Churches
Church going is a way of life in White County. There are many outstanding churches to chose from to participate in worship, study and fellowship.
2014/02/24 11:57 AM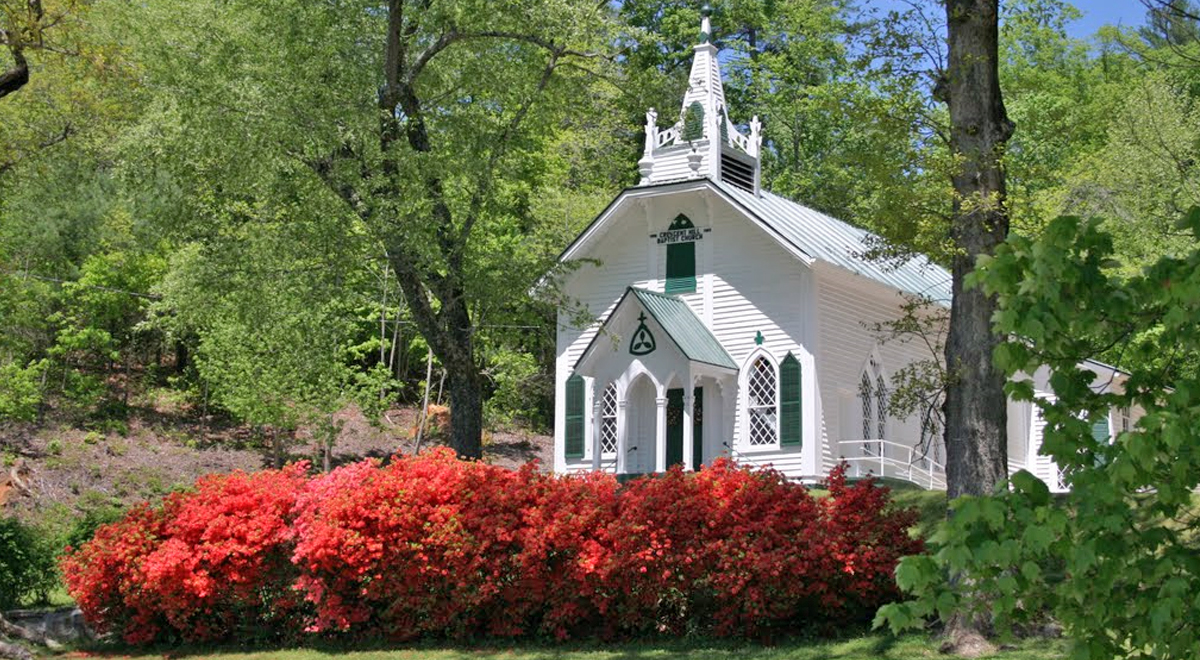 White County has a wide ranges of churches with almost all denominations represented.
"It's possible to be a Christian without going to church—but you will be missing out on an important part of what God wants to do in your life. Just as we need a balanced diet to be strong physically, so we need a balanced "diet" to be strong spiritually—and part of that "diet" is the Church." Billy Graham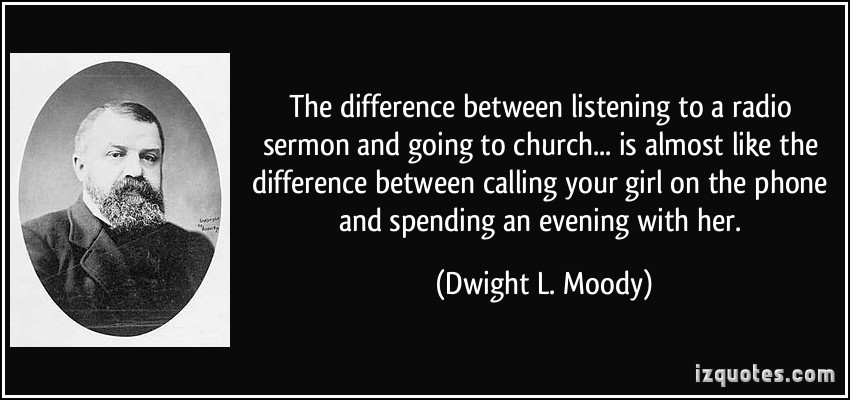 Church Links
Cleveland Area
 Helen Area
Sermons downloads and live feeds.
Ministries where you can get involved.