Welcome to North Georgia's most talked about golf Course! If you are looking for a new and challenging golf course, come and play Innsbruck Golf Club!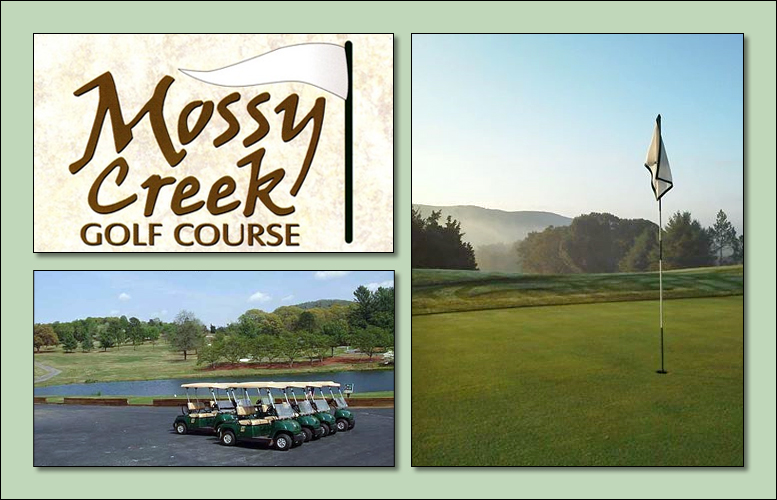 The 18-hole Skitt Mountain Golf Course in Cleveland, Georgia is a public golf course that opened in 1965. Skitt Mountain Golf Course measures 5961 yar...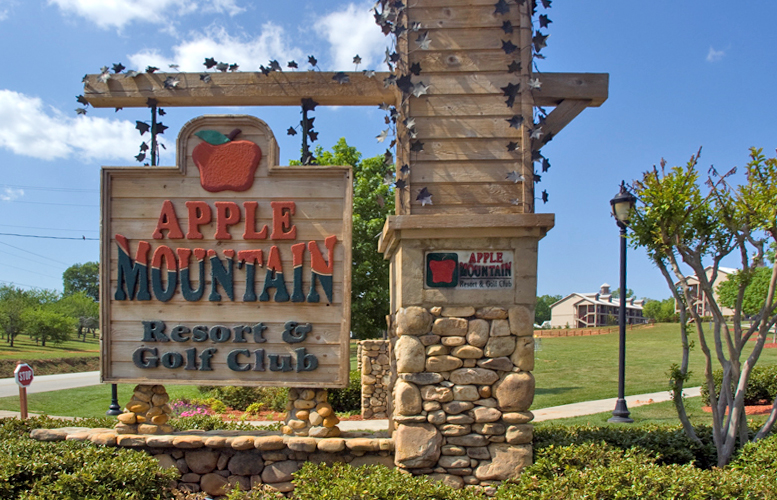 Have You Played Apple Mountain Yet? Come and experience the most discussed green in the North Georgia Foothills. The pleasant setting of the North Geo...