Schools and Education
The White County School System serves about 3,900 K-12 students with two of our schools having achieved Georgia Schools of Excellence. The School System is committed to providing the best possible education to all the students of White County.
2014/07/07 12:47 PM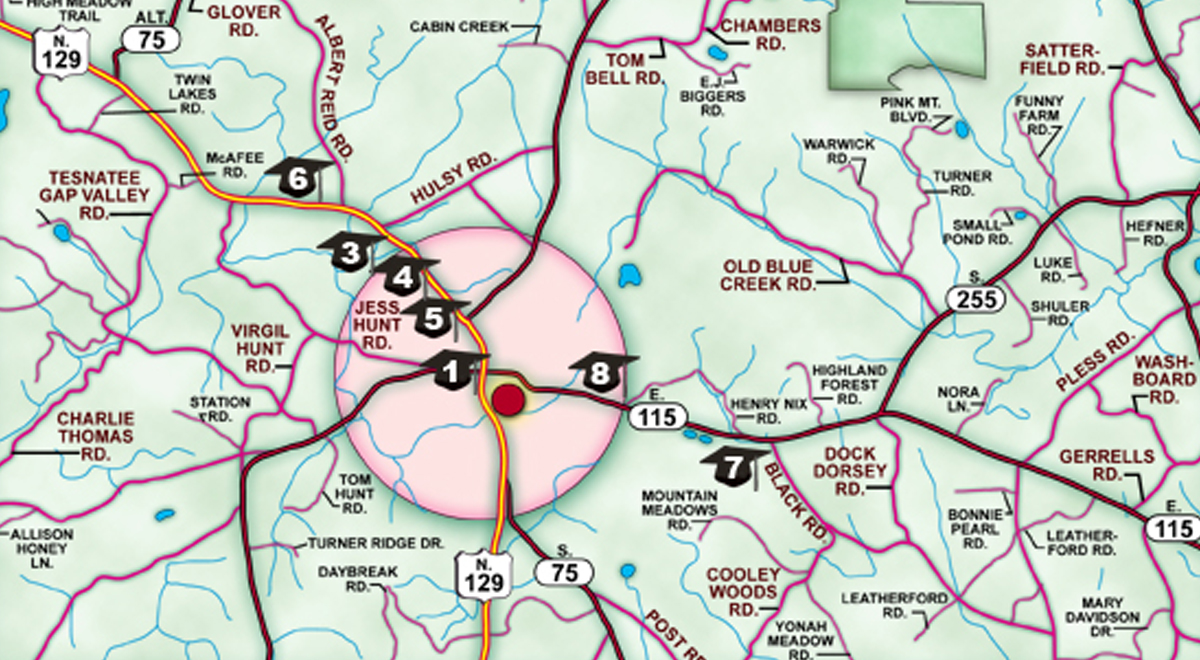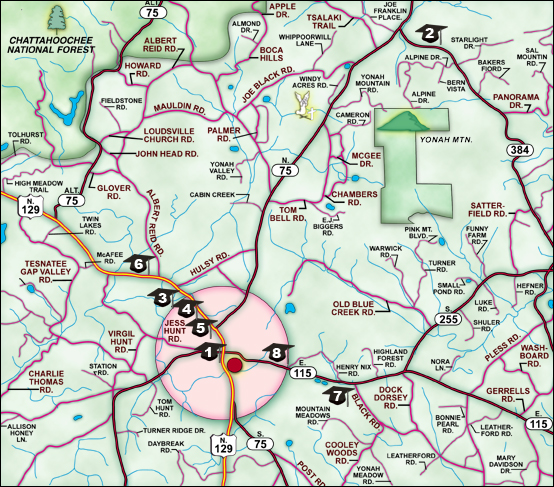 Education is very important to the constituents of White county. With a 94 percent graduation rate the white county board of Education has shown a strong commitment to the kids. (The state average usually around 70 percent).  White County has only one high school with an AP® participation rate at White County High School is 26 percent.