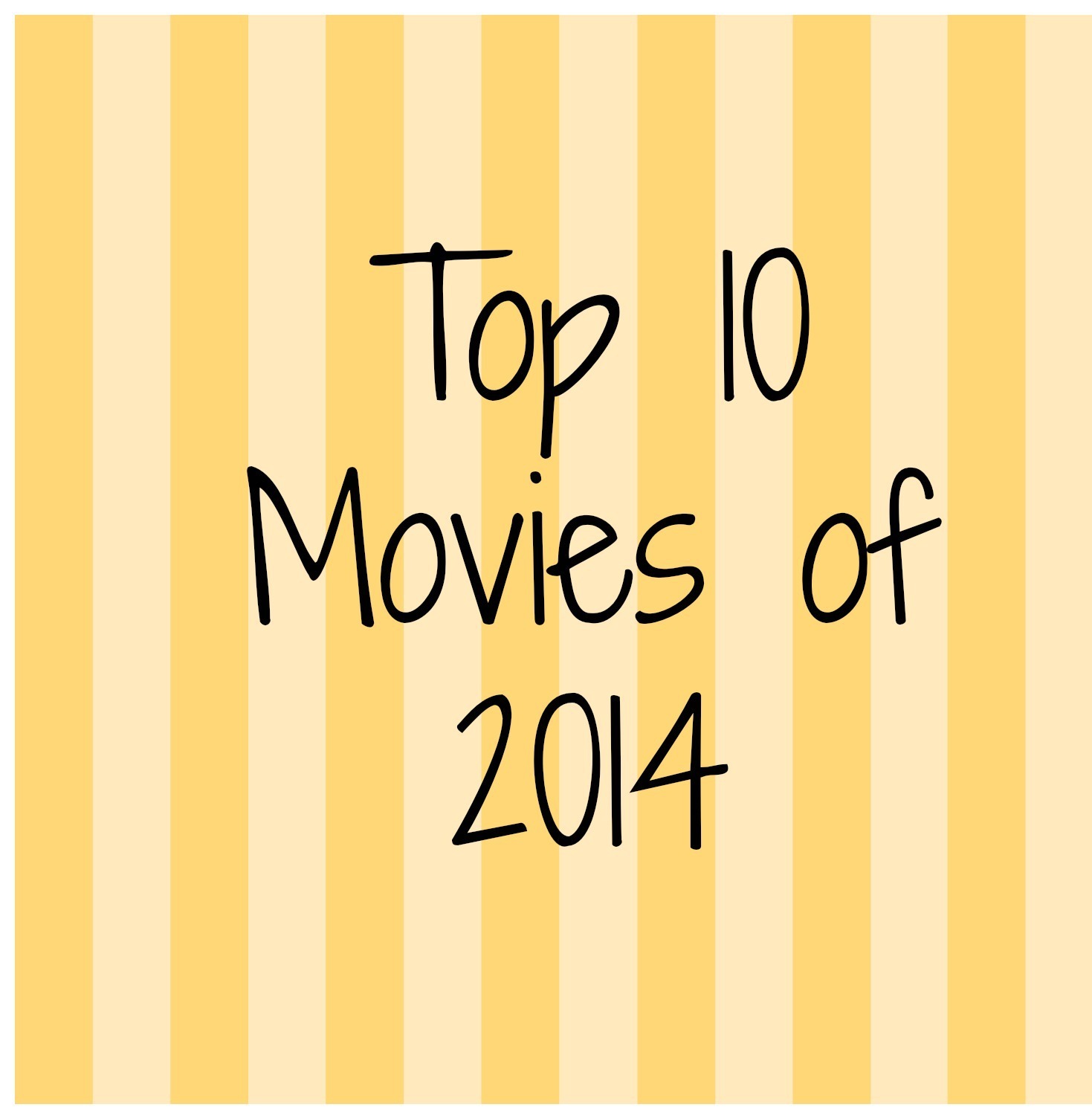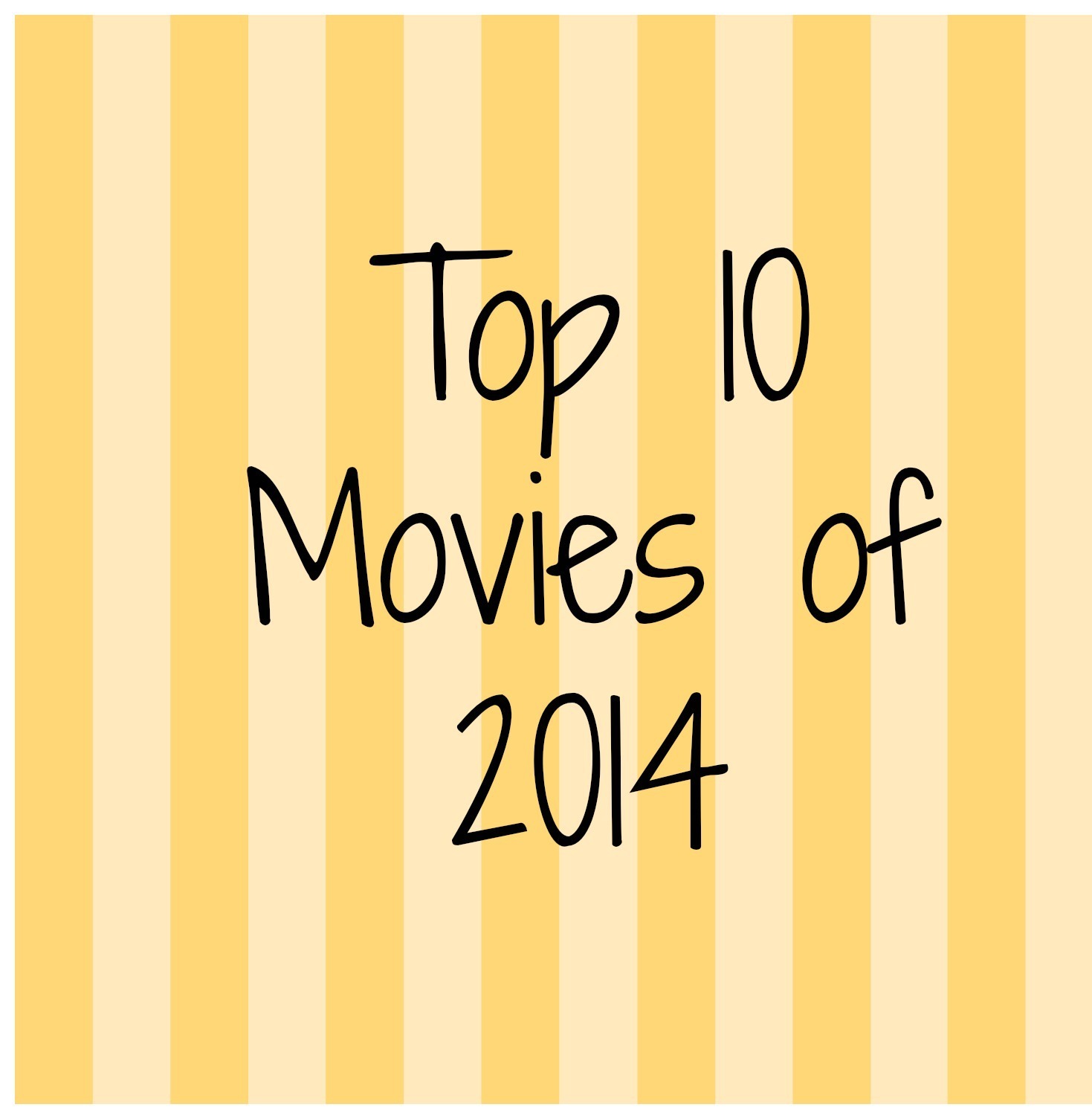 The Best Movies of 2014
What does Ben Affleck searching for his missing wife, Tom Cruise as he lives, dies, repeats, Brad Pitt leading troops into war, and a group of Marvel Comics misfits all have in common? They were among some of my picks as the 10 best movies of 2014.
Over this past year, I saw a grand total of over 30 movies which is a new record for me, but it wasn't all fun and games. During this past year, I had to sit through movies ranging from the disappointing (Dumb and Dumber To) to the just plain god-awful (Transformers: Age of Extinction). However, somewhere in between, there managed to be a slew of movies that stood head and shoulders above the rest.
Plus, like I do every year, I have also included my pick for runner-up, meaning a movie that came close to making my list, but it didn't quite do it.
So, without further ado, Ladies and Gentlemen, let the countdown begin!
1. Interstellar
2. Gone Girl
4. Nightcrawler
7. Unbroken
8. Captain America: The Winter Soldier
9. Fury
10. John Wick
Runner-up: X-Men: Days of Future Past
Well, there you have it. My picks for the 10 best movies of 2014. As of right now, Interstellar, Nightcrawler, Unbroken, Fury, and John Wick are still currently playing in theaters. The rest are available on Blu-Ray and DVD. Gone Girl will be available January 13th.
With 2014 now behind us, let's look ahead to the next 12 months of entertainment. There's sure to be plenty to keep us in theaters and I've got a sneak peek of some of next year's most eagerly awaited. Right now, here's my most highly anticipated 15 of '15!
1. Star Wars: The Force Awakens
2. The Avengers: Age of Ultron
3. Furious 7
4. Terminator Genisys
5. Mission: Impossible 5
6. Jupiter Ascending
7. Jurassic World
8. The Hateful Eight
9. Minions
10. The Hunger Games: Mockingjay- Part 2
11. Spectre
12. Mad Max: Fury Road
13. Ant-Man
14. The Revenant
15. Tomorrowland
And with that, here's hoping I have just whetted your movie going appetite for the forthcoming year. I'll be at the movies as often as possible to let you know what to see and I'll even see some so you don't have to.
Until next time, White County, this is Justin Hall wishing all of you a very safe and happy New Year and as always, I'll see you AT THE MOVIES!