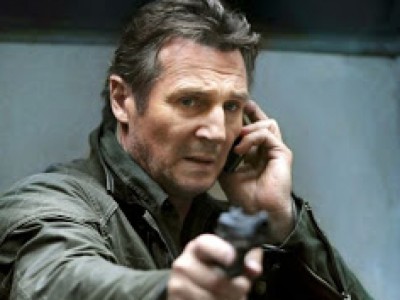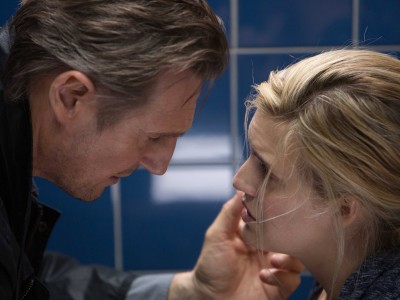 Movie Review Taken 3
Taken 3 once again stars Liam Neeson, doing more of the same that we saw in the first two movies and the result is less than satisfying. While die-hard fans may appreciate it, the rest of us will probably be relieved that this series, along with The Expendables movies, is finally being put in the cinematic retirement home.
Neeson returns as Bryan Mills trying to live a quiet life in Los Angeles with his daughter Kim, (Maggie Grace). However, that all changes when (Spoiler alert) his ex-wife Lenny (Famke Janssen) is killed and Bryan becomes the prime suspect. It isn't long before he's putting his "particular set of skills" to good use once again by doing martial arts on the cops and trying to evade capture.
Forest Whitaker costars as an inspector who's trying to track down Neeson. If this was The Fugitive, Neeson has the Harrison Ford role and Whitaker is Tommy Lee Jones. Basically, if you've seen the trailer, you've pretty much seen the movie.
The first Taken was a surprise hit and because of that success, it brought a sequel that was mostly panned by critics and audiences and I don't know why the filmmakers thought it was necessary to drag this story on even further.
Instead of anything memorable, we get treated to an endless amount of pointless action scenes, formulaic plot elements, and a cast that looks like they are exhausted by the material rather than exhilarated.
In terms of action movie stars that are over-the-hill, this is probably the worst outing since Bruce Willis' turn in the last Die Hard movie. "I feel like I'm going through the motions," quips Neeson's ex-wife at one point. "I feel trapped." Believe me. So do we.
Grade: C-
(Rated PG-13 for intense sequences of violence and action, and for brief strong language.)
Until next time, White County, this is Justin Hall saying I'll see you AT THE MOVIES!