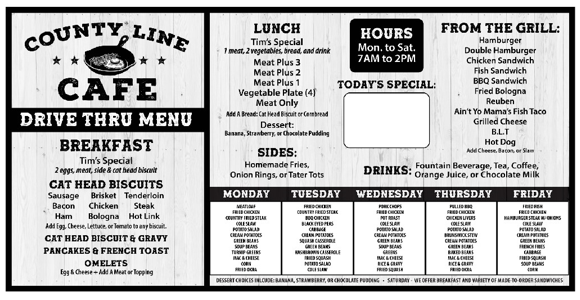 County Line Cafe "Go Hungry"
County Line Cafe is the place to go for your morning breakfast biscuit or more. Pancakes also await if you are really hungry. They have all the other breakfast items you love Bacon, Sausage, Tenderloin and the like. Eggs your way too.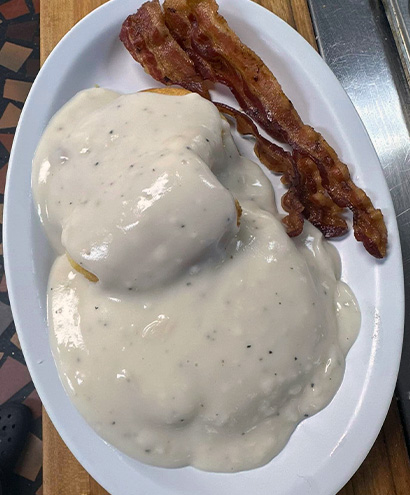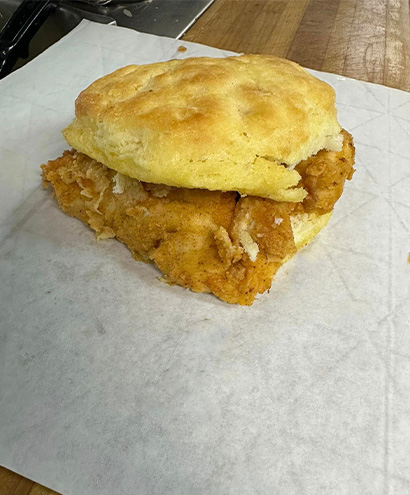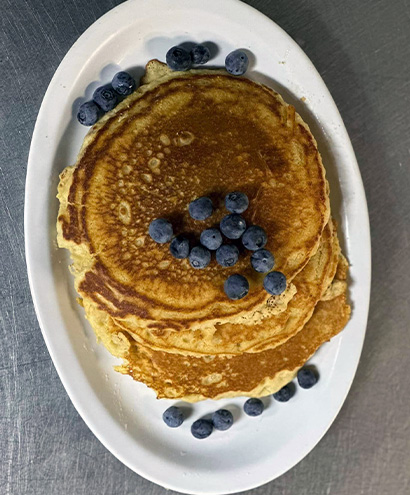 Did somebody say "Lunch". Well County line will be that place you think of all morning with their amazing meat and three hot food served quick. Fried Chicken, Pork Chops, Steak and Gravy, Fried Chicken Livers, Fish and so much more. All the county veggies too like fried okra bacon fat green beans mashed real taters creamed corn and pinto beans. To make sure you get full you get a biscuit too.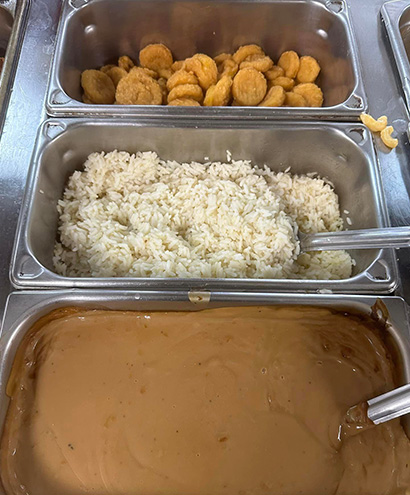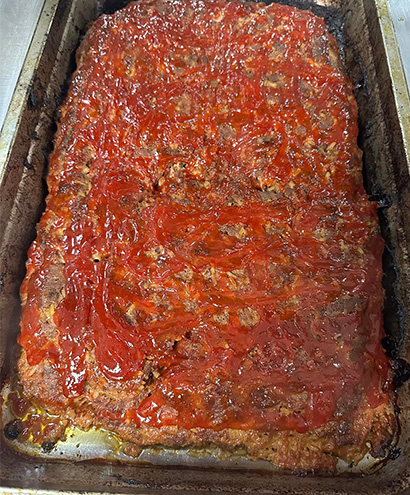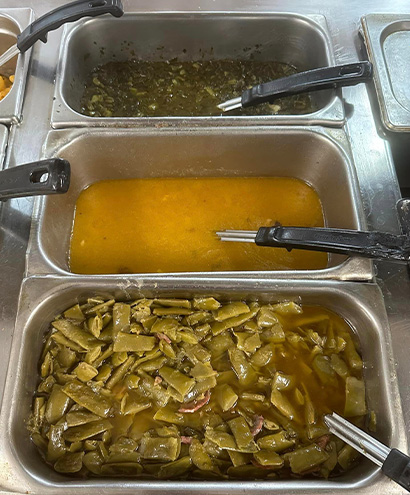 Did someone say "Burger" oh "No Wings I mean" well County Line has what you are craving. Hamburgers, BLT, Chicken Sandwiches BBQ Sandwiches and Hot dogs to fill your belly with contentment for Lunch. We will see you back tomorrow for something different. Hot Fries and Tots tooo.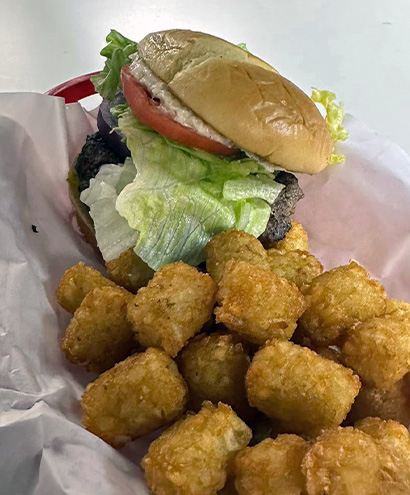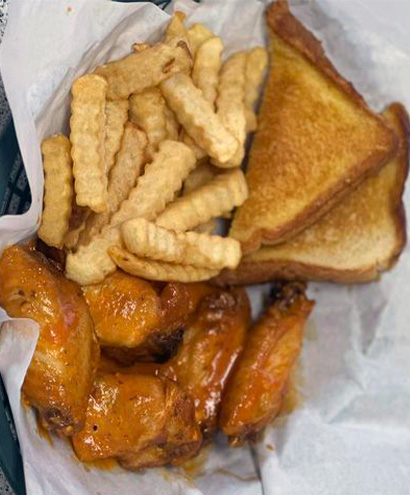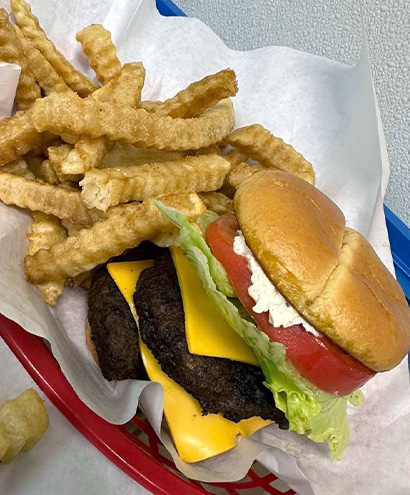 Homemade desserts await you to if you want a nap after your meal.