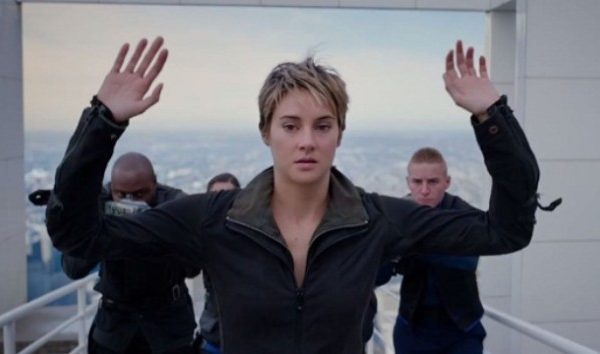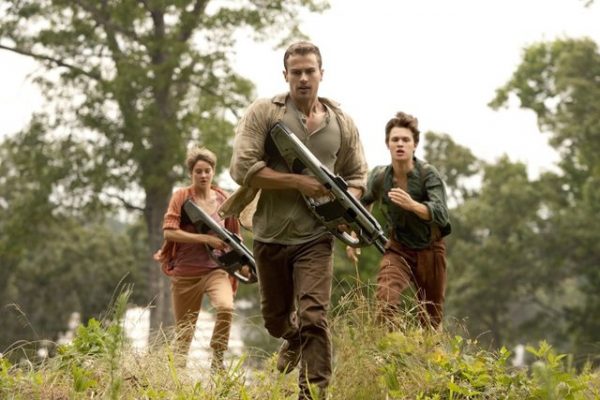 Movie  review Insurgent
Insurgent is the sequel to last year's huge surprise hit, Divergent. While I can honestly say, I wasn't too impressed with that one, this one improves slightly, but the series still continues to miss the boat.
The movie once again stars Shailene Woodley as Tris Prior now on the run with her love Four (Theo James) in the dystopian landscape of Chicago and the destruction of their home. They find a remote community named Amity and together try to unite the remaining factions against their archenemies known as the Dauntless, lead by Kate Winslet's Jeanine.
We get some new characters this time around, but unfortunately none of them are very memorable or well-established. Octavia Spencer plays one of the leaders of Amity and Naomi Watts is Four's estranged mother.
There is one good action sequence in the movie. It takes place near the end of the movie when Tris invades the Dauntless' territory and undergoes a series of simulations in a Matrix-esque environment. It's actually pretty thrilling and well-choreographed. Too bad it comes too late.
Insurgent, like the Hunger Games, is another movie that will no doubt appeal to fans of the books and the YA crowd who go in for this sort of thing. However, it still remains very hokey and kind of silly and it gets somewhat carried away with being a Hunger Games wannabe. The story is still too lukewarm to care about, the characters can be very flat and one-dimensional and it's impossible to find most of the action scenes rousing enough to get involved with.
Woodley does have an energetic, convincing presence in this sequel. She often looks like a cross between Jennifer Lawrence's Katniss crossed with Sigourney Weaver's Ripley, but both of them are still equally superior in terms of presence and character development.
Grade: C
(Rated PG-13 for intense violence and action throughout, some sensuality, thematic elements, and brief language.)
Until next time, White County, this is Justin Hall saying I'll see you AT THE MOVIES!