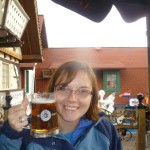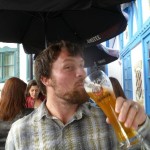 Old Heidelberg German Restaurant and Pub has the German food people come to Helen to eat. They have  Bratwurst,Jager Schnitzel, Zigeunerschnitzel, Blutwurst Spätzleand Schupfnudeln on the menu for your German food experience while in Alpine Helen Georgia.
German food while in Helen. Red cabbage Mashed potatoes are also staples of the menu.
[vc_blockquote type="type1″]
The Best German food
[/vc_blockquote]
Here are the links for more information about Old Heidelberg German Restaurant and Pub including Urban Spoon, Trip Advisor, and Yelp . To tell you more about what to expect. You can also comment below about your experiences here as well.
Old Heidelberg German Restaurant and Pub
8660 North Main Street
Helen Georgia 3045
706-878-0061