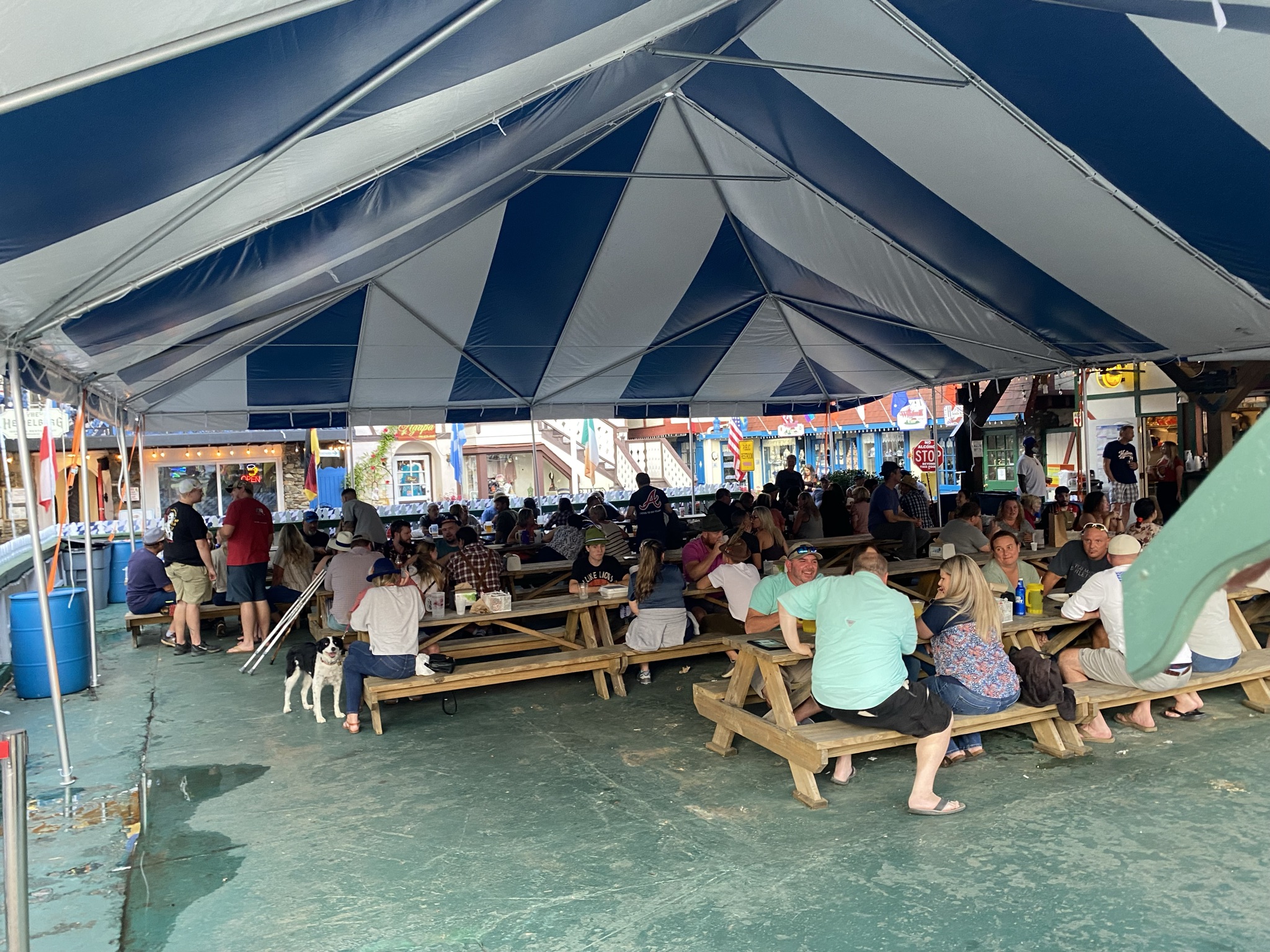 The 50th Annual Oktoberfest in Helen, Georgia will be the Helen's biggest celebration! Come Enjoy German music, food, drinks and dancing, including waltzes, polkas and the chicken dance! Oktoberfest will run daily beginning Sept. 30 and continues through Nov. 7, 2021.
For five weeks, bands will perform at the Festhalle where crowds will gather to enjoy German music and dance and taste and eat authentic German food, beer and drinks.
Like in Germany these celebrations are wildly different from weekday to weekend. The Festehall is located at 1074 Edelweiss Strasse in Helen. It will be open Thursday through
Helen's restaurants, shops and attractions make Oktoberfest something on truly can enjoy.
The festival originated on October 12, 1810, in celebration of the marriage of the crown prince of Bavaria, who later became King Louis I, to Princess Therese von Sachsen-Hildburghausen. Today, Oktoberfest, annual festival in Munich, Germany, is held over a two-week period and ending on the first Sunday in October.