Hardman Farm is a beautiful state Historic site near Helen, Georgia. The historic site includes an 1870 Victorian architecture mansion and a gazebo-topped Native American burial mound. There is a horse barn, dairy barn, spring house a kitchen.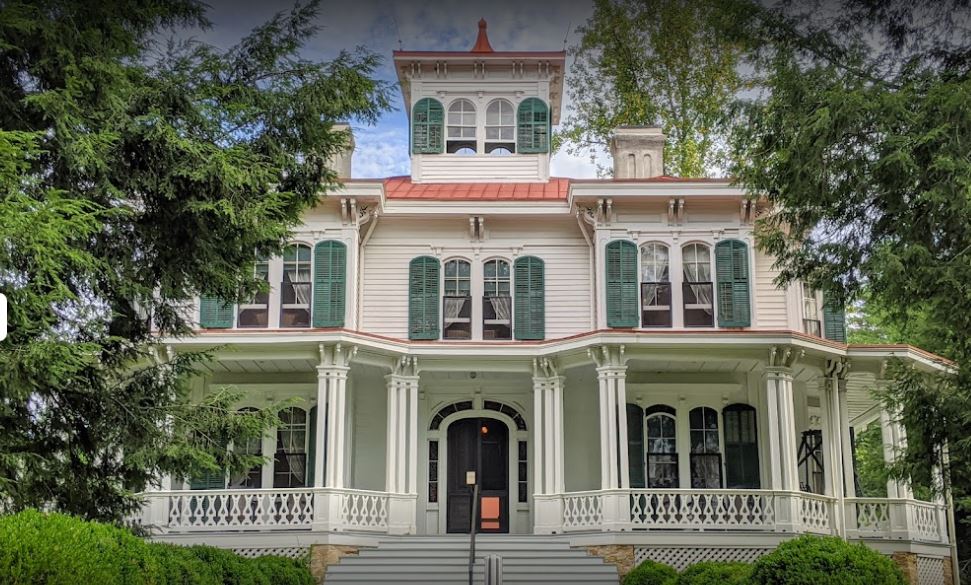 Built in 1870 by Captain James Nichols, the house is a grand example of Italianate architecture and was originally known as "West End" because it was at the west end of the Nacoochee Valley. Its second owner was Calvin Hunnicutt, a wealthy Atlanta business man. Hunnicutt used the house only as a summer retreat and much of his original furniture remains. The last owner was the family of Dr. Lamartine Hardman, Georgia's governor from 1927–1931. It was lovingly preserved and donated to the state of Georgia in 1999.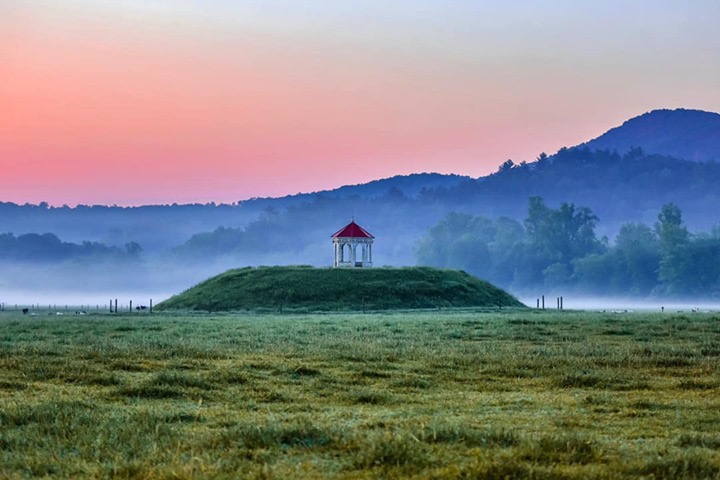 The Nacoochee Mound is a burial site and was probably used long before the Cherokee inhabited the area.