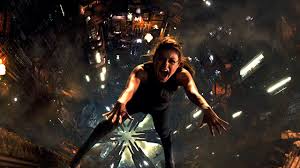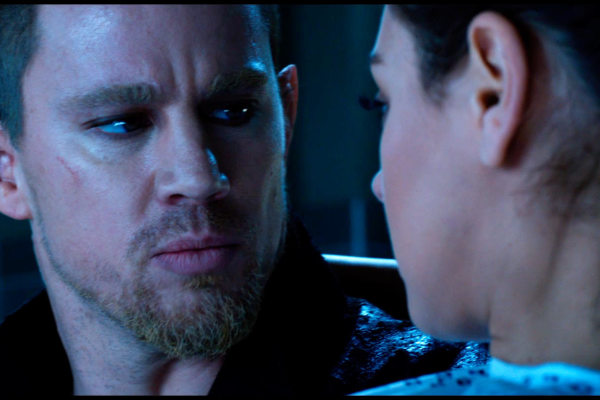 Movie Review Jupiter Ascending
Jupiter Ascending is the latest film from the Wachowskis, the dynamic duo who brought us the Matrix trilogy and the criminally underrated Cloud Atlas. This film is not nearly in the same league as those films, but it might be passable enough to become a guilty pleasure in the future. Or not.
It stars Mila Kunis as Jupiter Jones, a maid living in Chicago who lives a mundane existence until she discovers that her parents were alien royalty. Channing Tatum costars as Caine Wise, a space warrior determined to get Jupiter back to her home planet so she can reclaim her rightful destiny.
Sean Bean plays Stinger, another warrior who is eager to make sure that Jupiter gets home to become queen of her planet, but his motives are left ambiguous at times. Does he want to help Jupiter ascend or descend?
Once Jupiter reaches her planet, she encounters a series of alien creatures that look like the offspring of something from Spielberg or George Lucas. Too bad they're only semi-memorable and not very original.
Speaking of original, Jupiter Ascending is certainly that in terms of its overall visual style. The Wachowskis have created some visually gorgeous images that you can either laugh at or shake your head with laughter. Maybe both. The movie is original in its look, but its plot borrows heavily from the likes of The Matrix, Star Wars, The Wizard of Oz, and a host of other sci-fi and fantasy classics.
Jupiter Ascending does have another advantage to it and that is it's a film that you have never seen before and in all likelihood will probably never see again. I don't know if that's a good thing or a bad thing.
Grade: C+
(Rated PG-13 for some violence, sequences of sci-fi action, some suggestive content and partial nudity.)
Until next time, White County, this is Justin Hall saying I'll see you AT THE MOVIES!