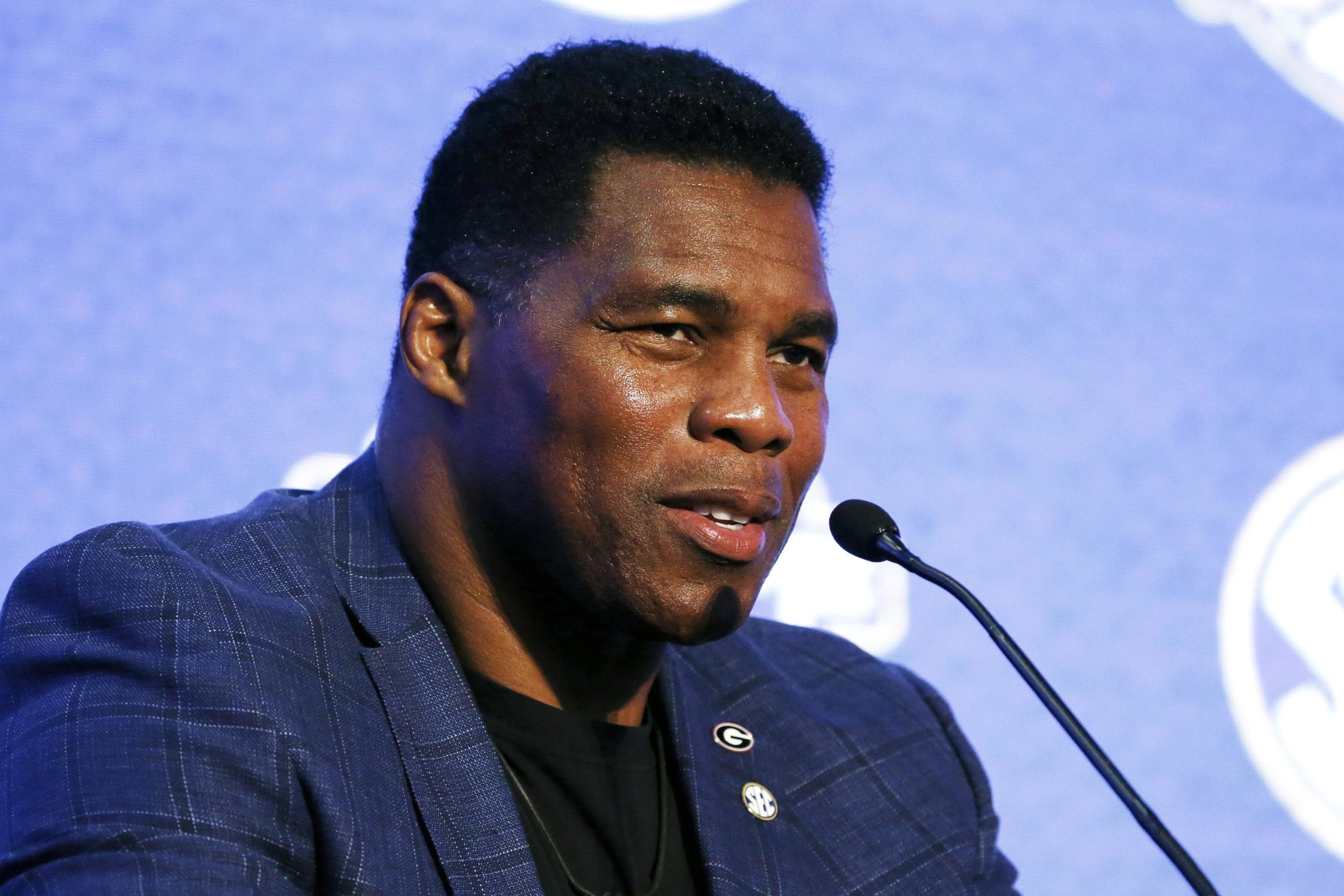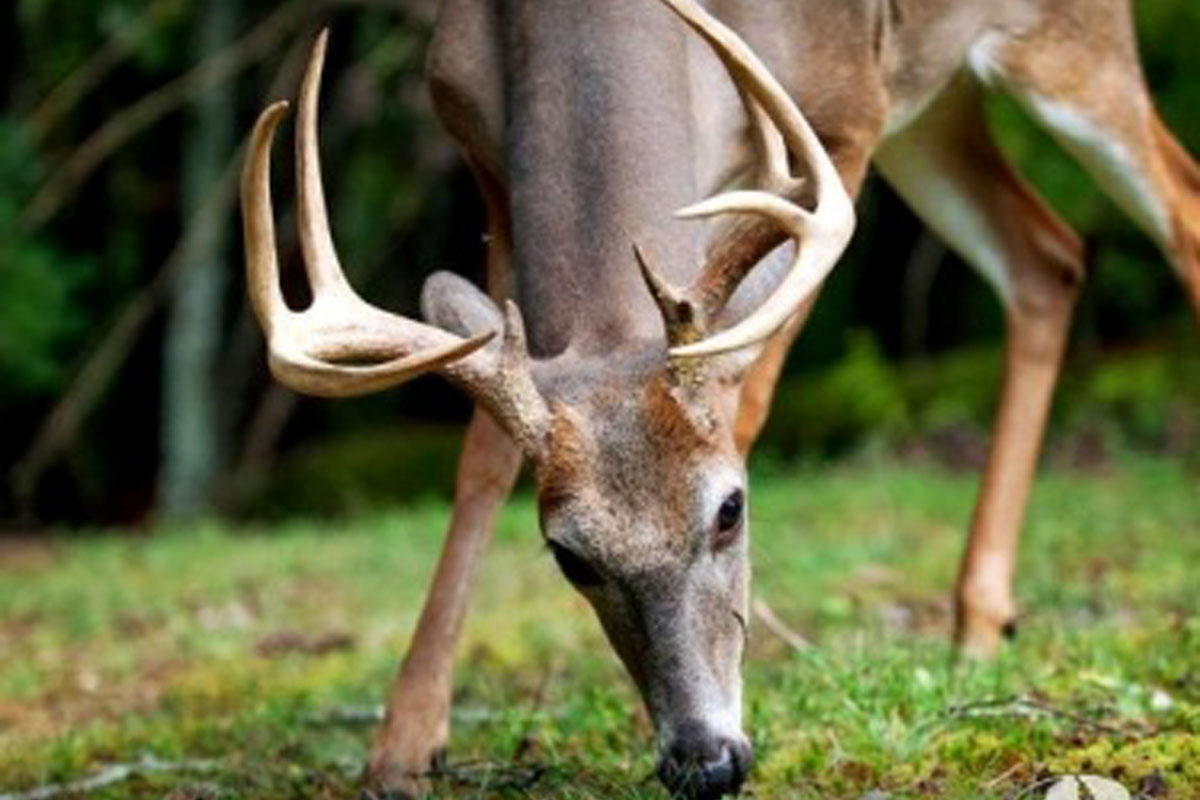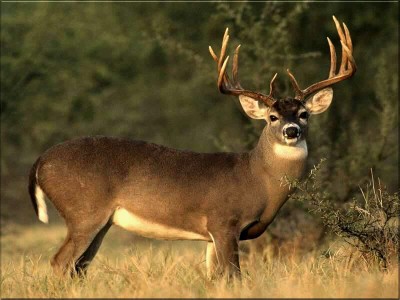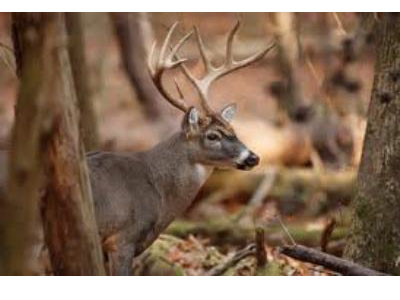 Thank God, It's Deer Season
It's been a long, hot summer in Northeast Georgia, and the end is almost here. To some people, this means relief from the heat, but for the deer hunter it means, "Game on!". Deer hunting in the mountains is somewhat harder than hunting in the flat lands of South Georgia; it requires a great deal of stamina and endurance to navigate the difficult terrain.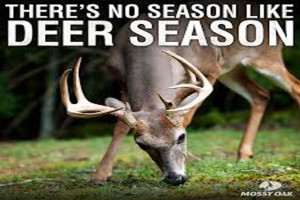 The season starts with locating your prey, and this can consist of several hours of scouting for the deer's food source and travel habits. Scouting is a very important part of successfully bagging a good buck. The saying goes that if you find the acorns, you'll find the deer; while this is very true, there are other things that will steer you to the big buck, such as travel patterns. Look for trails and road crossings that are beaten down, and you'll increase your odds of finding that prize buck.
The hard core hunter will stay in the woods from daylight until dark, will others will split their hunt into morning and afternoon. The all-day hunters have to pack food and drinks to make it through the day. The mountains of North Georgia are somewhat of a secret, where bigger and bigger bucks are being found. Hunting here is just a matter of whether or not you have the stamina required for the mountainous terrain.
It's simply an extraordinary rush to locate a big buck, stalk him, and kill him after weeks of preparation. It takes dedication and persistence to kill that trophy buck in the mountains. Another key element is watching the movement and the action of the does in the area; if you find the females, the male will likely be lurking nearby.
Preparing for that perfect shot also take practice. If you're going to be hunting with a bow, you must start practice shooting in early September to get fine-tuned with your bow, and enhance your chances to make the kill shot on that trophy buck. If you're a rifle hunter, you must also practice and make sure your scope is zoomed in to avoid a missed shot, and so you won't have to watch that big buck trot away as you're saying, "How did I miss?!".
Always go into the woods prepared for any circumstances that may arise, such as harsh weather. First and foremost, remember to carry your hunting license, and be aware of any local, state, or property laws that apply to deer hunting in that area. Next, comfort is very important when you spend that much time in the woods; here are some must-have items:
• Flashlight with good batteries
• Rain suit
• Extra shells or arrows
• Binoculars
• Food and water
• Ice breaker gear for extremely cold weather
When hiking into the woods, wear as little as you can, and once you get to your hunting spot add the necessary clothing for comfort according to the weather. This will eliminate the sweat factor which will not only take away your comfort, it will also give away your scent. Deer can smell very well, and keeping your human scent hidden is a major factor in stalking and staying undetected.
To all you hunters, good luck this season, and remember safety is first. Maybe that monster buck will cross your path and afford you some local bragging rights!