Hofer's Bakery and Cafe
Hofer's Bakery & Cafe truly recreate the feel of an authentic German Cafe.
2014/10/25 3:10 PM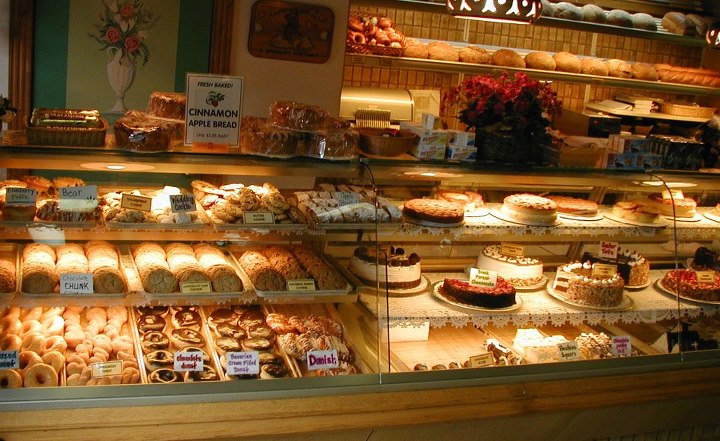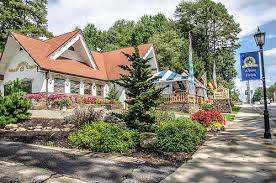 Hofer's Bakery and Café truly recreate the feel of an authentic German Cafe.
Hofer's Bakery and Café has German decor including an amazing mural painted Joseph Mahler showing the history of baking in Germany.
There menu was inspired by using authentic family recipes brought from Germany and adding other international customer favorites.
There food is the best because they use only the best and freshest ingredients, and preparing all items daily.
There in house bakery provides the fresh most delicious baked breads and desserts served in the café which you can bring home to your family and they will love you for it.
Hofer's Bakery and Cafe is also available for special events in the evenings.
Hofer's Biergarten is also located on the covered front deck of our Bakery and Café.
A great place to enjoy the beauty of Alpine Helen while watching what is going on in Helen.
The Biergarten is open on weekends (weather permitting) May thru early November and daily during Oktoberfest.
They schedule live music Holidays and during Oktoberfest.
They Biergarten menu features traditional light German meals with a few American favorites included.
They serve a variety of Domestic and Imported Beers and feature Paulaner Munich Biers!