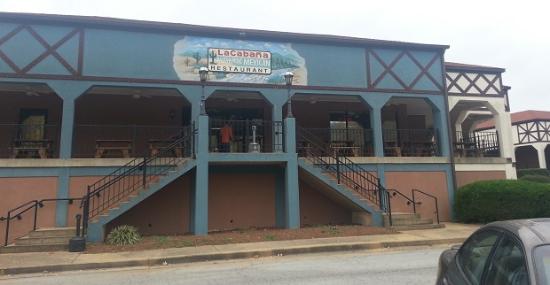 La Cabana Mexican Restaurant is a Mexican place to Eat in Helen Georgia. So you have that craven for Mexican you have it here.
The Valadez family serves Mexican food served in a casual atmosphere.
Some of  La Cabana's Specialities include Pork Torta, Carne Asada, Huevos Con Chorizo Queso  and Nachos.
The patio allows for some outside fun and music sometimes is played.
  8160 S Main St
Helen, GA 30545
Phone number (706) 878-3456