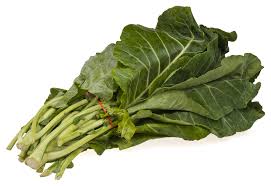 For those of you who love collard greens and black-eyed peas for the New Year, here's an awesome soup that incorporates both of those traditional foods in one big pot. Try it and enjoy!!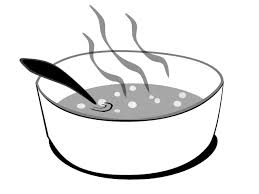 COLLARD GREEN SOUP
3 32oz boxes of chicken broth
1 16oz smoked sausage link, sliced
1 large onion, chopped
½ tsp. red pepper flakes
3 cups fresh collard greens, chopped
(pre-washed, bagged works well too)
½ cup uncooked rice
2 15oz cans black-eyed peas, drained
Bring first 5 ingredients to a boil. Reduce heat and simmer 30 min. Add fresh collards to above broth. Bring back to boil, add rice, reduce heat, and cook for 25 min. until rice is tender. Add the 2 cans of peas and simmer 10 more min. GREAT with cornbread!!!