Hillbilly Hog BBQ Throwdown & Fall Leaf Festival
For its sixth year, this family friendly occasion will be coming back to wonderful Babyland General Hospital in Cleveland, Ga. An expert BBQ rivalry endorsed by the Kansas City Barbecue Society is the highlight of the occasion. Not just will groups be going after a prize pot of more than $10,000, yet they will be attempting to pile on focuses in the Southern BBQ Challenge Cup arrangement for 2014 for the title of Grand Champion in Georgia.
Other fun fall exercises will incorporate presentations of nearby artisans and crafters, BBQ and other reasonable nourishments, amusement Friday night and throughout the day S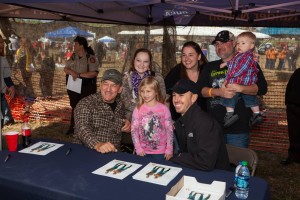 aturday. A good time for the children can be found in the Piglet Playland and free guided toward oneself visits through the Babyland office.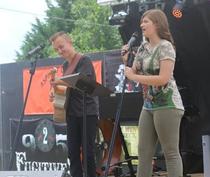 Don't miss what a super  fall festival in North Georgia. For more information, go to www.hillbillyhogbbq.com.
Friday October 24th : 5:00PM – 9:00PM
Saturday October 25th: 10:00AM – 5:00PM
BabyLand General Hospital
300 N.O.K. Drive
Cleveland, GA 30528
706-348-7067
Parking on Site, Public Restrooms
All Ages