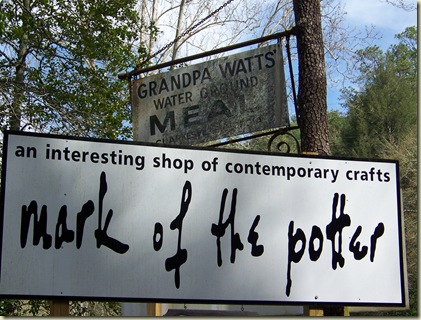 Mark of the Potter the oldest craft shop in the same location in Georgia.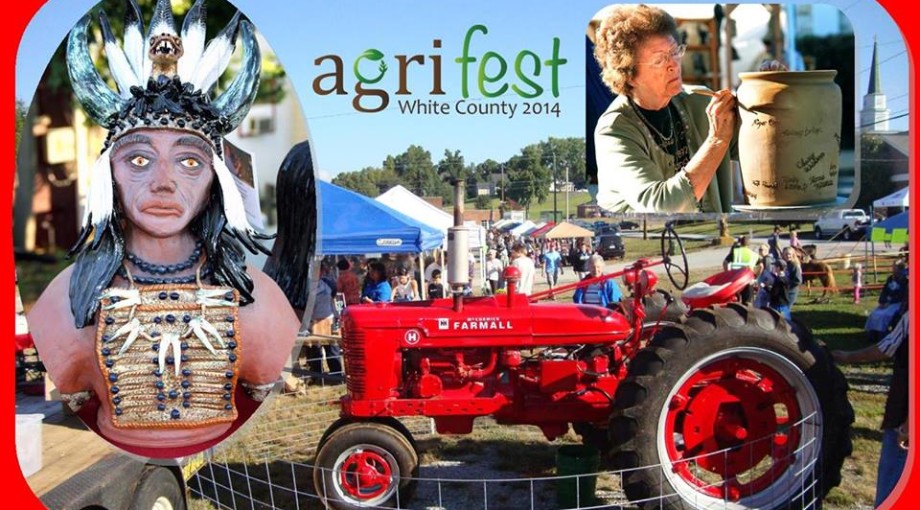 Come see what White County has to offer at the 6th Annual Agri-Fest/Country Market Pottery Festival. You will have some fun.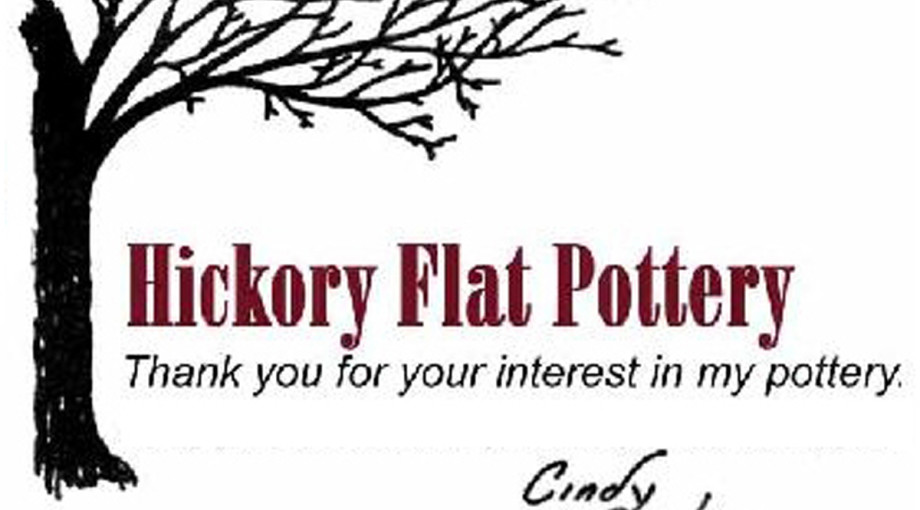 Hickory Flat Pottery is a working pottery studio that is very entertaining and has much to see.