Volunteer it is good for you.
Giving to others and helping improve community really does have health benefits
2015/01/23 4:39 PM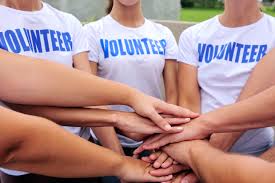 We all know the health benefits associated with good nutrition and exercise, but do you know there are mental and physical health benefits that result from volunteering? Yes, studies have proven a strong connection between health and unpaid volunteering. Helping others results in happiness. Happy people are generally mentally and physically healthier.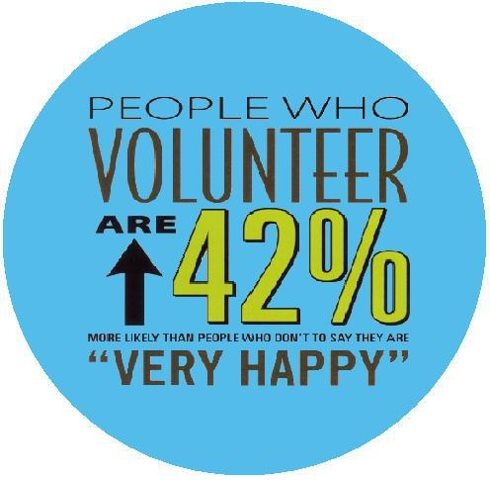 Yes, we all lead busy lives, and it's true that people who work full time jobs have little time for volunteering. It does take a little extra effort to find just the right fit, but there are opportunities in all communities, even if it's a once a year activity. The benefits are worth the effort, and the example it shows kids is priceless.
Many retired and unemployed people find that volunteering helps them make new friends, learn new skills and connect to community. Volunteering increases self-confidence and positive attitudes on life in general. It helps provide a framework for future goals. People with naturally outgoing personalities aren't the only population who benefits from volunteering. Shy and socially awkward people benefit from the interactions that improve their social skills. It has even been proven that volunteering combats depression via regular contact with people working toward a common goal.
The most a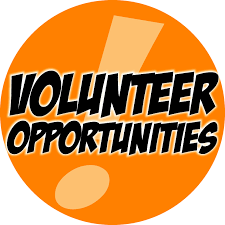 mazing results from the studies associated with health and volunteering are lower mortality rate, reduced chronic pain and improved heart health in some who suffered from heart disease. Giving to others and helping improve community really does have health benefits. So where can YOU volunteer here in White County? It's up to you to reach out to find a need suited to your schedule, interests and personality. There are several non-profit thrift stores in the area. They all depend on volunteers.The local animal shelters offer great volunteer opportunities to those who love to work with animals. The Chamber of Commerce can provide you with information related to local roadside cleanup days and such. They can also provide names of other organizations that depend on volunteers. Just reach out. Your health and your community will benefit greatly!!!