The Garlic Fest at Loganberrry Heritage Farm
Have some fun at Loganberry Heritage Farm as they celebrate their 6th annual Garlic Festival, August 23rd
2014/08/17 8:55 PM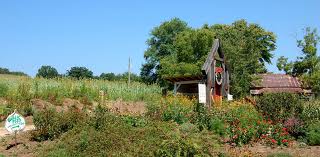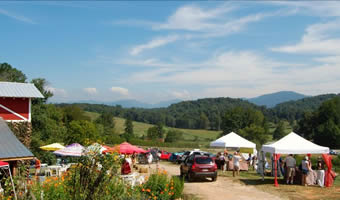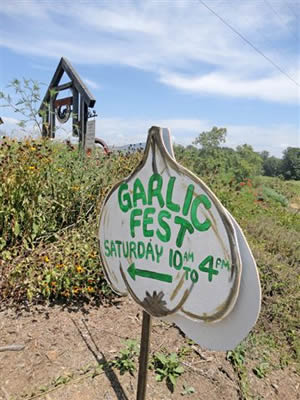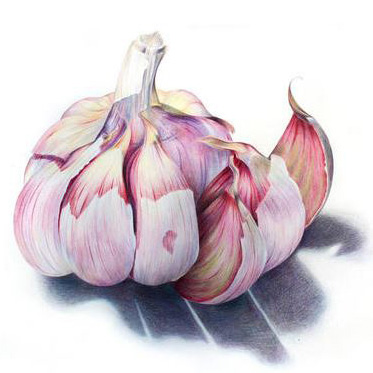 Come  help Loganberry Heritage Farm celebrate their 6th annual Garlic Festival which shows of that rich, earthy, pungent herb belonging to the Lily family – We all call Garlic. It's a great day filled with sights, sounds and tastes.
This year's Garlic Fest will be held on AUGUST 23 from 10am to 4 pm. This one big fun event of the year for Loganberry Heritage Farm is growing in popularity. So Don't miss it.
Of the over 600 varieties of Garlic, Loganberry Heritage Farm grows 14 varieties of Garlic them from origins all over the world.
The Garlic Fest at Loganberry Heritage Farm will have live music, artisans, animals, Garlic University, tastings and, of course, GARLIC in many forms.
They will have loads of whole fresh garlic bulbs, garlic braids, garlic powder and garlic dishes prepare by our visiting chefs to tantalize your taste buds. You know you want to eat some good garlic. Many could not wait till next year to have some different Garlic tastes.
The Music is great and will fit the fun as well as the Art you will see at the Fest. One of kind stuff you will not want to miss.
Loganberry Heritage Farm goes all out to show everything Garlic and fun at the same time.
Parking and admittance is free at The Garlic Fest at Loganberry Heritage Farm.