Serenity's Cellar Charity Christmas Party Dec 19th, 2014 6:00 PM
Come support Caring Hands Ministry White County at 2nd Annual Serenity's Cellar Charity Christmas Party December 19th, 2014 6:00 PM
2014/12/15 6:07 PM
Serenty Cellers invites you to come enjoy their second annual Serenity Cellars Christmas Party. This super fun party gives them a reason to get together with friends and family for an evening of Christmas Celebration.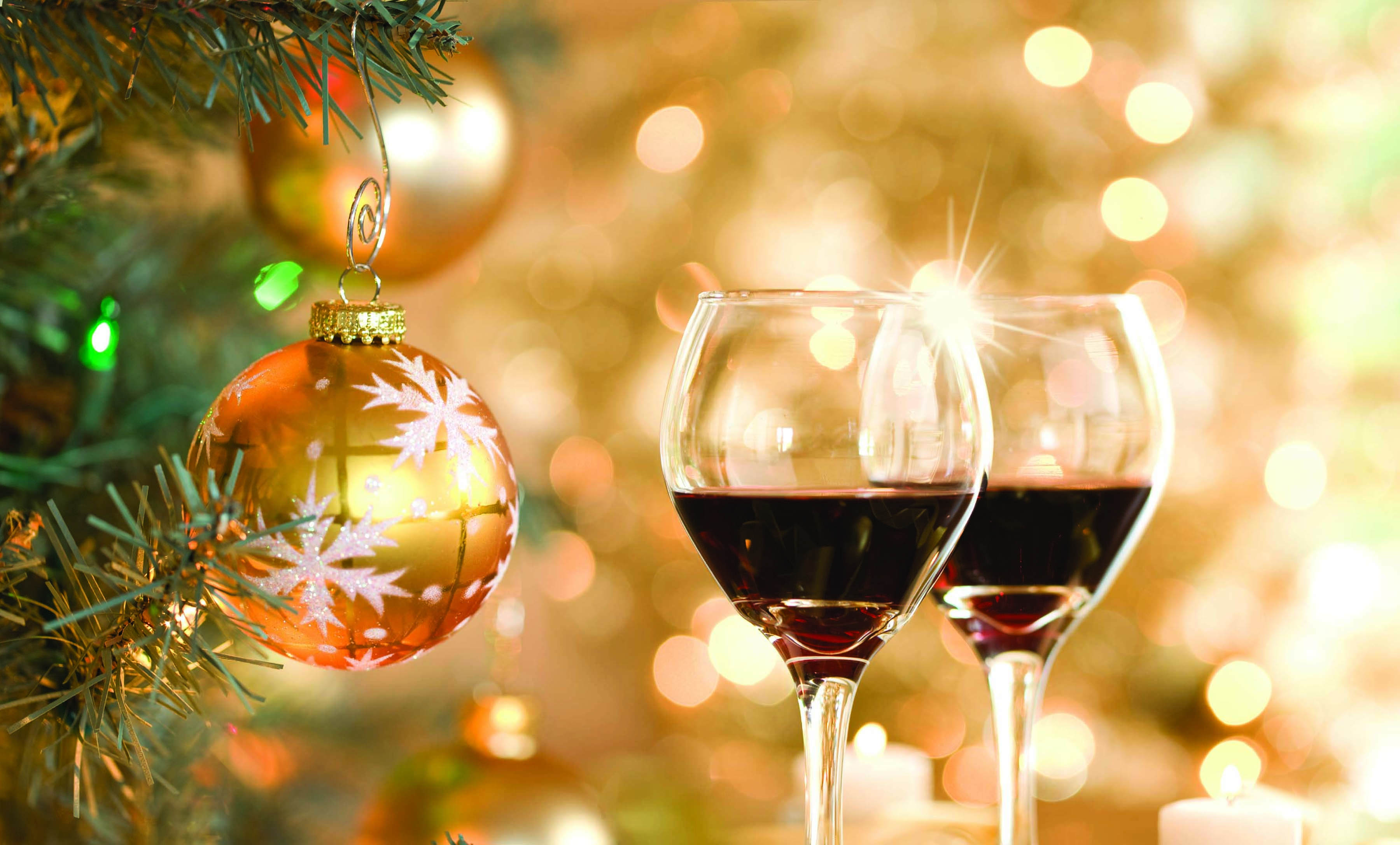 This fun time is to help those in need with the money raised going to Caring Hands Ministry of White County. There will great Holiday food,  a glass of Wine and Live music with the wonderful Tommy Joe Connor and Teddy Bear Baker.
A $15.00 donation per person  is required but well worth it.