Lighted Christmas Parade 12-6-14 at 7pm
A Family Fun Blast Every Year in Cleveland Georgia: The Lighted Christmas Parade.
2014/12/01 11:40 AM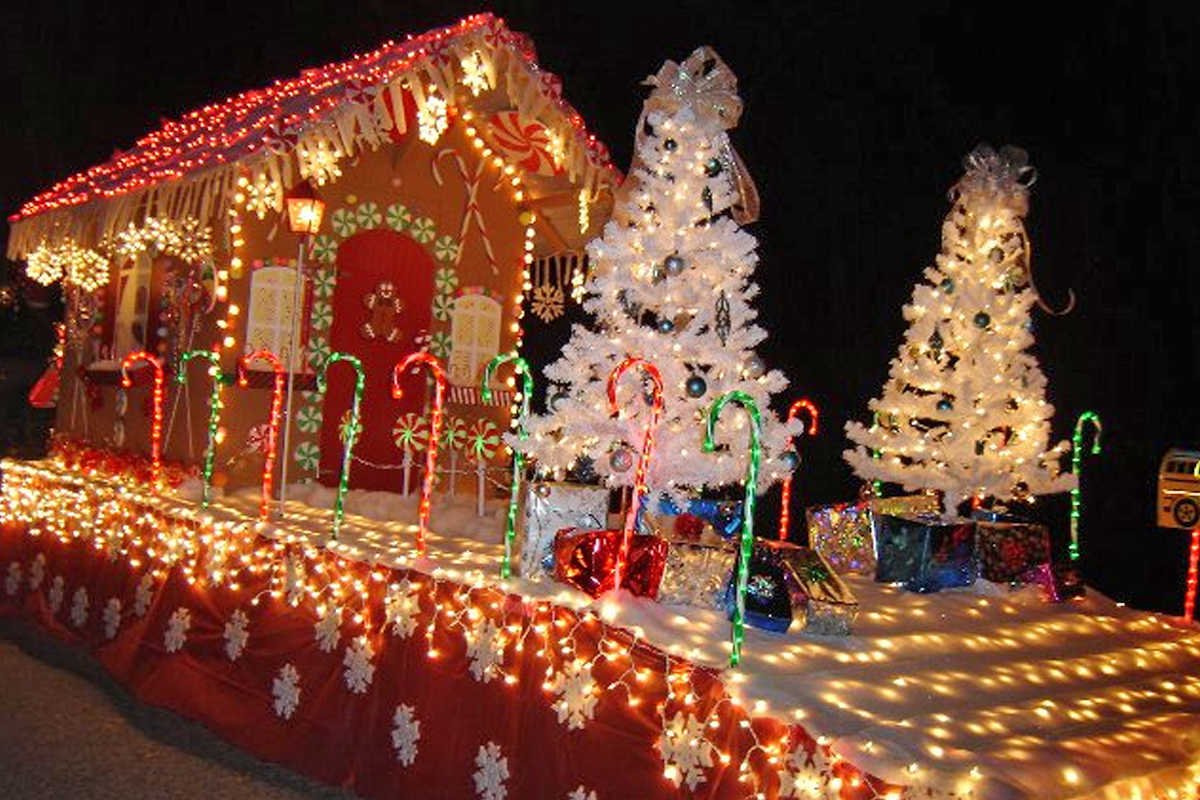 Cleveland is known for a great lighted Christmas parade every December. This year's date is December 6th at 7pm. So bring the whole family and Enjoy an old-fashioned Christmas in the Mountains of downtown Cleveland. Come experience Christmas carols, kids activities, arts & crafts, food booths and more. Take a stroll around the Cleveland square, and enjoy the sights and sounds of Christmas.
Local talent will show their talent throughout the evening on the center stage located in front of Nix Hardware. Visit the merchants around the square for what they have on sale. The day concludes with a spectacle of lights unlike any other for Christmas in North Georgia.
The  Lighted Christmas Parade 12-6-14 at 7pm is a no miss fun event.