Georgia Bulldogs at Arkansas Razorbacks Preview
eorgia Bulldogs at Arkansas Razorbacks Preview
2014/10/17 8:47 PM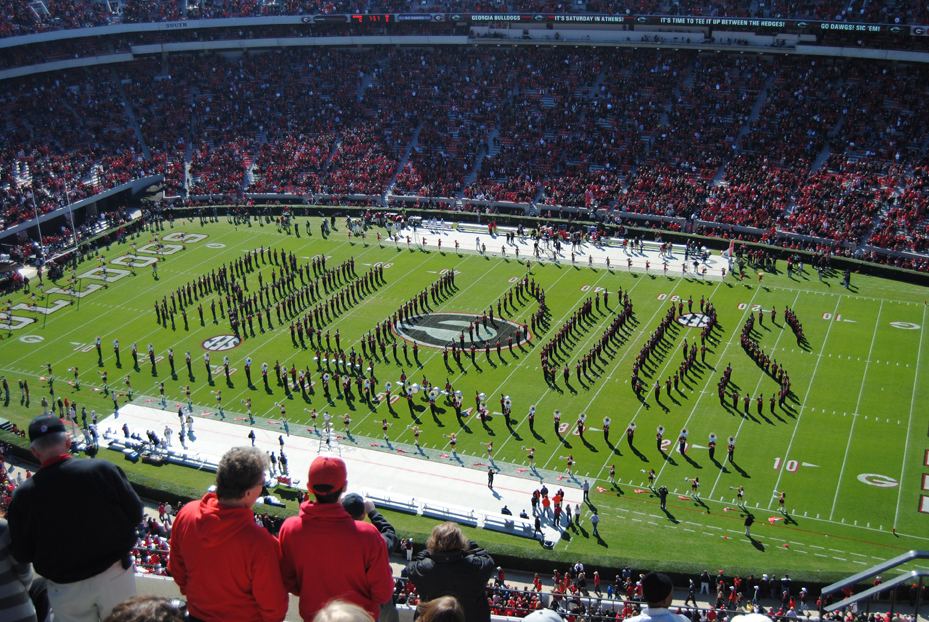 Little Rock, Arkansas is the site of this match up due to Arkansas playing one home game at this neutral site. Arkansas brings its SEC leading rushing attack to face another great running attack with UGA (and it's Heisman hopeful Todd Gurley still in limbo with hope of hearing from the NCAA by Friday.) [Ed. Note- Gurley did not travel with team.] Arkansas is a resurgent team who most experts picked to finish last in the SEC West, and they lost to Alabama last weekend by 1 point. UGA had their best SEC performance of the year shutting out Missouri at home, the first time that they have ever done that to a ranked opponent on the road.
Arkansas' defense will be ready for Gurley whether he makes the trip or not. Last year's second leading rusher for UGA, JJ Green, has returned to running back from the defense. Arkansas' defense practices daily against the SEC leading rushing attack, and held Alabama last week to 66 yards rushing on 32 carries. The trio of backs for Arkansas (Jonathan Williams 83 yards, Alex Collins 13 yards, and QB Brandon Allen, 5 yard) rushed for 101 yards and a score against the mighty Kirby Smart Bama defense last week. This weekend will have its share of running between both teams, and UGA will be starting the co-Freshman of the week Nick Chubb who rushed for a UGA high 38 times against Missouri last week for 143 yards and a TD.
"I think our guys really understand that football is a team game," Mark Richt said. "The best chance we have is for everybody to take care of their responsibilities." This game features the top rushing teams in the SEC, with Arkansas leading the way at 278.7 yards per game — 10th in the FBS — and Georgia averaging 275.7. Arkansas Coach Brett Bielema said "they are winners. I can't give them a `W' … They're getting frustrated. It is very frustrating for me." Arkansas is playing great football right now in one of the hardest divisions in college football, and many experts have them winning this weekend. It will come down to which team plays the smartest and doesn't turn the ball over. Special teams will also be the key to this game.