Creekside Deli
Serves up a great variety of sandwiches, subs, burgers and salads, a selection of soups, breads and desserts with daily specials including pasta.
2014/11/03 12:00 PM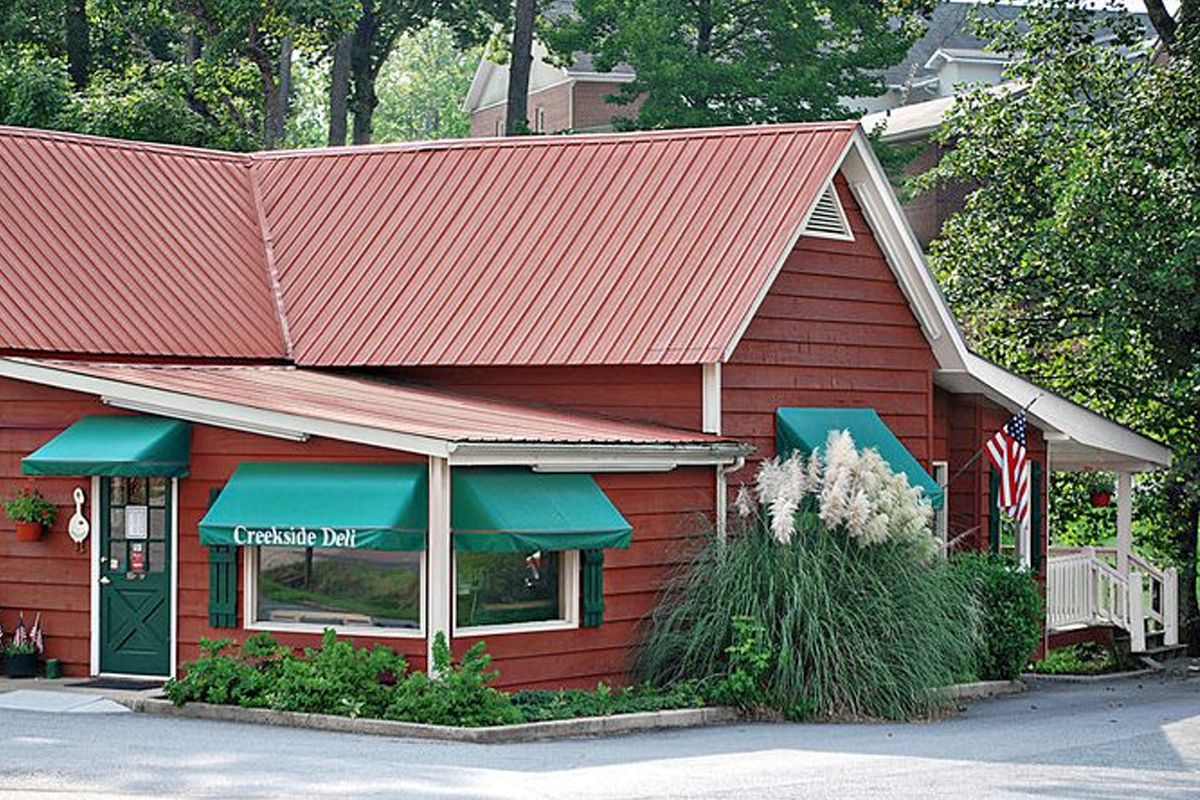 Creekside Deli serves great variety of Sandwiches, Subs, Hamburgers and  Delicious Salads, a selection of Soups and Chili , Breads and Desserts withe great daily lunch specials. Creekside you may have to wait just a moment but it will be worth the wait. Food is hot fast and good.
Creekside Deli is where the Local go for lunch. Having won numerous awards in White County for there incredible lunch menu and service.
To tell you more about what to expect, here are the links for more information about Creekside Deli including Urban spoon, Trip advisor, Yelp and Google.  You can also comment below about your experiences here atCreekside Deli as well.
Click here to see the Menu
B
"Great little sandwich shop with very friendly and helpful staff. Review from Yelp