Christmas Shoppe Helen Georgia
Christmas Shopping is always in season in Helen. This Christmas Shoppe has a wide variety of Christmas items to suit anyone fancy looking for Christmas items.
2014/09/25 5:39 PM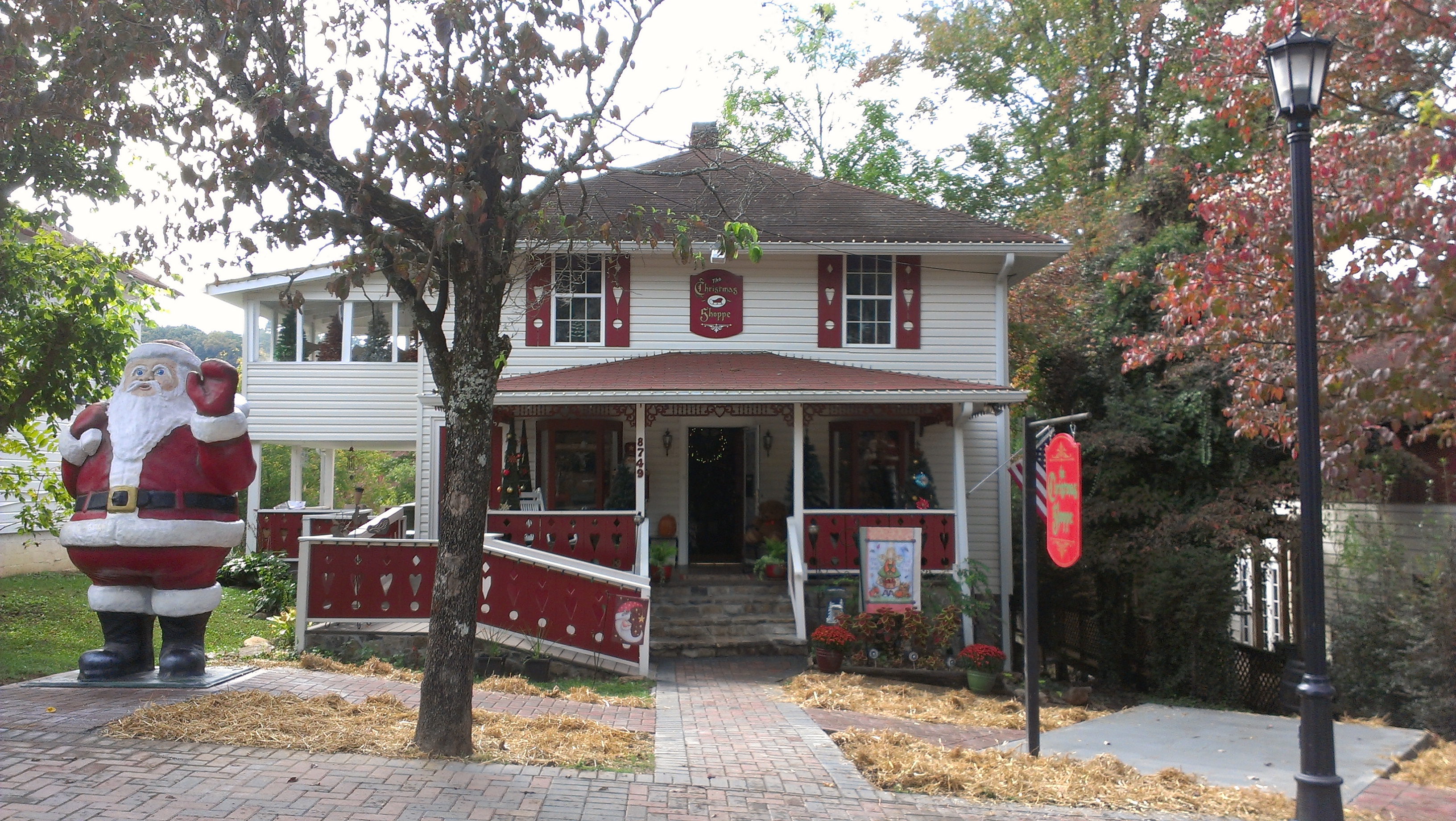 Step back into Christmas and shop anytime in Helen's Christmas Shoppe.
Christmas Shoppe Helen Georgia carries Local artisan ornaments, Lava Candles; Various Collegiate Ornaments; Lenox Tea Pots; Department 56 Snow Babies; Department 56 Bubble Lights; Fitz and Floyd; Large Selection of German and European Made Christmas Ornaments; ChrisThomas Nativities and Figurines; Steinbach Nutcrackers, Russian Hand Carved/Hand Painted Santas and Father Frost and Matryoshka Dolls (Nesting Dolls); Charming Tails; Snow Globes; Christmas Flags plus much, much more.
8749 North Main Street/PO Box 985
Helen Georgia 30545
Phone: 706-878-1012

Email them