44th Annual Helen Oktoberfest
Beer, brats, bands and Lederhosen- The Helen Ocktoberfest.
Thursday, September 18, 2014 – 6:00pm – Sunday, November 2, 2014 – 7:00pm
2014/10/04 9:46 PM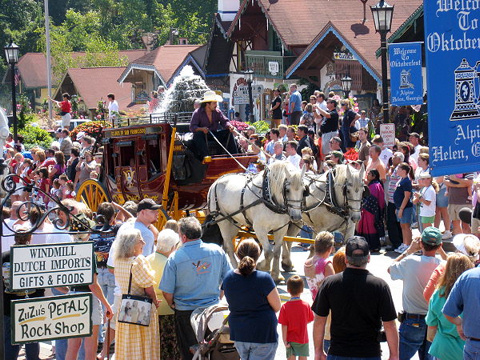 Beer brats bands and Lederhosen can be found at The Helen Ocktoberfest. This event is the longest running Oktoberfest in the United States. The Helen Festhallle houses this super fun event every year.
Bands from all over the land coming to play for you to hear shout and have a good time so you can feel like you are in Munich. See the Alphhorns blown, the Cowbells rung and the Accordian squeezed. Grab your partner and take a spin on the dance floor to the timeless tunes of the Polka.
The Festhalle is set up with a row of long tables so you can eat and drink while watching the show
Enjoy a good German beer with a Brat on a roll. So bring your friends and make some new ones partake in Geműtlichkeit.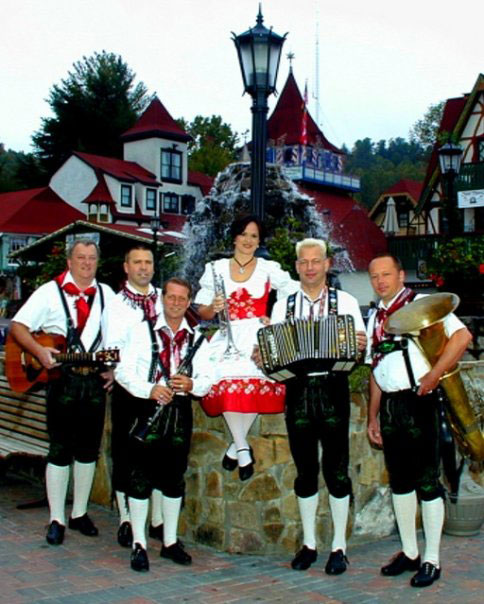 44th Annual Helen Oktoberfest
Thursday, September 18, 2014 – 6:00pm – Sunday, November 2, 2014 – 7:00pm
Helen Festhalle, 1074 Edelweiss Strasse, Helen, GA 30545 706-878-1908